#TuesdayTalks and MAB Webinar Series
Upcoming Webinars:
Be watching for upcoming webinars! Join us for our #TuesdayTalks Webinar Series! Sign up to learn more about the program, and how the MAB can help advance your career.
---
Previous Webinars:
Browse our library of previous webinars below. Archives of webinars can also be found on our YouTube channel.
Digital Agriculture Webinar - August 23, 2022
Join the Master of Agribusiness program for a free webinar with Dr. Terry Griffin, Kansas State University, about Digital Agriculture and how technology is changing production agriculture and agribusiness.
---
Carbon Credit Markets Webinar - July 26, 2022
Dr. Nathan Hendricks and Ph.D. Student Micah Cameron-Harp, Kansas State University, discuss current opportunities and future prospects of carbon credit markets.
---
Impacts of Changing Interest Rates - June 28, 2022
Dr. Brian Briggeman, Kansas State University, discusses current and changing interest rates and their impacts on the economy.
---
MAB Information Webinar - June 14, 2022
Managing Director Deborah Kohl and Admissions Sarah Tortella will provide an overview of the MAB and answer questions. Learn how the MAB program can help advance your career. We're not your average MBA. #OnlineOnPurpose #BeMAB
---
Resources for Farm and Ag Stress - May 24, 2022
Meg Moynihan, Senior Advisor to the Minnesota Dept of Ag, who specializes in Ag Stress, talks about stressors in the ag sector and where to find support and resources. #MABforLife
---
Animal Health Industry - #MABforLife Webinar - April 26, 2022
Dr. Aleksan Shanoyan, K-State, and Paul Casaday, Brakke Consulting, provide updates on current trends and issues in animal health.
---
Individual Courses offered by the MAB Program Webinar - April 12, 2022
Interested in taking courses to test drive the Master of Agribusiness program? We offer a number of courses that may be taken without admission to the program. MAB Managing Director Deborah Kohl talks more about these options.

---
Cyber Security - #MABforLifeWebinar - March 22, 2022
Jack Reader, Verizon Enterprise Solutions, talks about cyber security. As one of the world's leaders in security, Reader and Verizon are working with enterprise customers to prepare, recognize and respond quickly to global cyber-attack trends.
---
Bandwidth and Capacity Recovery - February 22, 2022
Increased agility and nimbleness will be key to surviving coming disruptions but how do you keep your employees' capacity for change high? Bandwidth expert, Dr. Cia Verschleden, and Dr. Bill Turnley address the bandwidth issue and the importance of building it in your team.
---
Alumni Panel on Teaching and Pursuing a Ph.D. after the MAB Program - January 25, 2022
A panel of MAB alumni share their experience in the MAB program, their thesis, and how the MAB has helped each to pursue teaching and continuing education after the MAB.

---
Logistics and Supply Chain Management Challenges Webinar - October23, 2021
Dana Brooks ('13), President and CEO of the Pet Food Institute, leads the discussion focusing on logistics, supply chain management and the challenges of Covid-19 in the pet food industry.
---
Sensitivity and Income/Expense Analysis Webinar - September 28, 2021
Sara Trattles ('19) and Dr. Keith Harris ('06) lead a discussion around their 2019 work creating a sensitivity and income/expense analysis for Michigan highbush blueberries. They will give an update to the blueberry industry, as well as adapting their models to show how they can be used with other crops.
---
MAB Information Webinar - September 14, 2021
Program Coordinator Deborah Kohl provides an overview of the MAB and answers questions. Learn how the MAB program can help advance your career.

---
Customer Perceptions of Pet Food Brands - May 25, 2021
Lonnie Hobbs, Jr., PhD student in K-State's Department of Agricultural Economics, shares the results of his research project that examined customer perceptions of two brands of pet food: Purina ONE SmartBlend and Blue Buffalo Life Protection formulas. He also discusses the implications of his results on pet food companies' marketing strategies.
---
Introduction to Hedging using Futures Markets - April 27, 2021
Dr. Brian Coffey from K-State's Department of Agricultural Economics leads an introduction to hedging using futures markets.
---
Commodities Update - March 23, 2021
Josh Roe with the Kansas Corn Growers Association, Kaleb Little with the Kansas Soybean Association, and Taylor Williamson with Kansas Wheat discuss new research and other trends they're seeing in the major commodities, both locally and across the U.S.
---
Supply Chain Management during a Pandemic - February 24, 2021 - with Dr. Keith Harris
Dr. Harris discusses what managers need to know to prepare and execute SCM (supply chain management) plans during the global COVID-19 pandemic.
---
Upping Our Game on Supply Chain and Logistics Using Operations Research - November 24, 2020 - with Dr. Jason Bergtold
This one hour webinar will refamiliarize you with linear programming and the use of these problems for supply chain management and logistics. We will review model set-up, design and solution in EXCEL. In addition, the webinar will introduce you to some additional concepts and uses for network models, including the use of multiple products and/or methods of transportation. Learn something new or expand your skills.
---
Ag, Small Towns and Entrepreneurship - October 27, 2020
Webinar focusing on future trends in ag and innovation, creating economic stability in rural communities, finding local entrepreneurs, and identifying value propositions. The webinar features Deb Brown, SaveYour.Town; Kevin Heikes, IN10T; and Casey Niemann, AgriSync.
---
Strategic Risk Management with Dr. Allen Featherstone and Dr. Vincent Amanor-Boadu - September 22, 2020
Participants will develop a strategic perspective on enterprise risk and enterprise risk management, and how to effectively incorporate enterprise risk directly into the organization's operations instead of treating it as an unwanted imposition by managers, partners, and regulators.
---
MAB Information Webinar - September 8, 2020
Program Coordinator Deborah Kohl will give an overview and answer questions about the MAB program
---
MAB Alumni in the Food Industry Webinar - July 15, 2020
Hear from MAB alumni in the food industry to get their perspective and experiences in the program. Features:
Curstan Dye, Procurement Specialist at Nestlé Purina North America - Colors, Flavors, Starches and Oils
Marvin Goertz, R&D Director at Bunge
Scott Marckini, Director - Margin Management and Business Analytics at Batory Foods Inc.
---
MAB Information with Coordinator Deborah Kohl - July 13, 2020
---
MAB Animal Health Cohort - July 8, 2020
Learn about the MAB Animal Health Cohort and Animal Health Management Certificate
---
MAB FAQs with Program Director Dr. Allen Featherstone - June 16, 2020
---
MAB Alumni Perspective Webinar - June 9, 2020
Hear from MAB alumni to get their perspective and experiences in the program. Features:
Ben Blue, Account Manager, Darigold
Shelby Drye, Ag Manager, Spreckels Sugar
Lauren Kornmann, Program Manager, John Deere
---
MAB Information Webinar - June 2, 2020
Program Coordinator Deborah Kohl will provide an overview of the MAB and answer questions. Learn how the MAB program can help advance your career. #BeMAB
---
Sales and Marketing in the Animal Health Industry course - March 26, 2020
Watch the webinar about our new Sales and Marketing in the Animal Health Industry course. Dr. Aleksan Shanoyan, will share information on the course and how it will be relevant for professionals in the animal health industry.
---
#BeMAB Webinar - May 22, 2019
Learn about the online business-focused program, courses you'll take and skills you'll develop as you pursue the Master of Agribusiness degree or Animal Health Management Certificate.

---
Careers in Finance Webinar - October 11, 2017
An interactive webinar with K-State Master of Agribusiness Alumni Kelley Ayres, Chairman/President/CEO of the First Bank of Minden, and Sarah Lukach, Commercial Credit Analyst at 1st Farm Credit. Our guests will share about the challenges and opportunities in Finance today and how the MAB program equipped them to lead for the future.
---
Careers in Food by MAB Alumni - September 26, 2017
K-State Master of Agribusiness Alumni Miguel Marcano, Corporate Brands & Manufacturing Global Sourcing Team Leader at Kroger, and Eric Putnam, Food Safety & Systems Assurance Director at Wixon, will talk about how the MAB program has helped them in their careers in food and highlight some of the upcoming challenges to the industry in this free webinar.
---
Agvocacy Webinar - August 22, 2017
K-State Master of Agribusiness Alumni Carly Cummings, Events and Merchandise Manager with FarmHer, and Britney Heim, Program Director at Emmet County Extension, talk about how the MAB program can help professionals navigate and grow their careers to better serve their constituents and agvocate.
---
De-Mystifying the Search Consultant's Role in the Hiring Process by Stacy Pursell, thevetrecruiter.com - May 18, 2017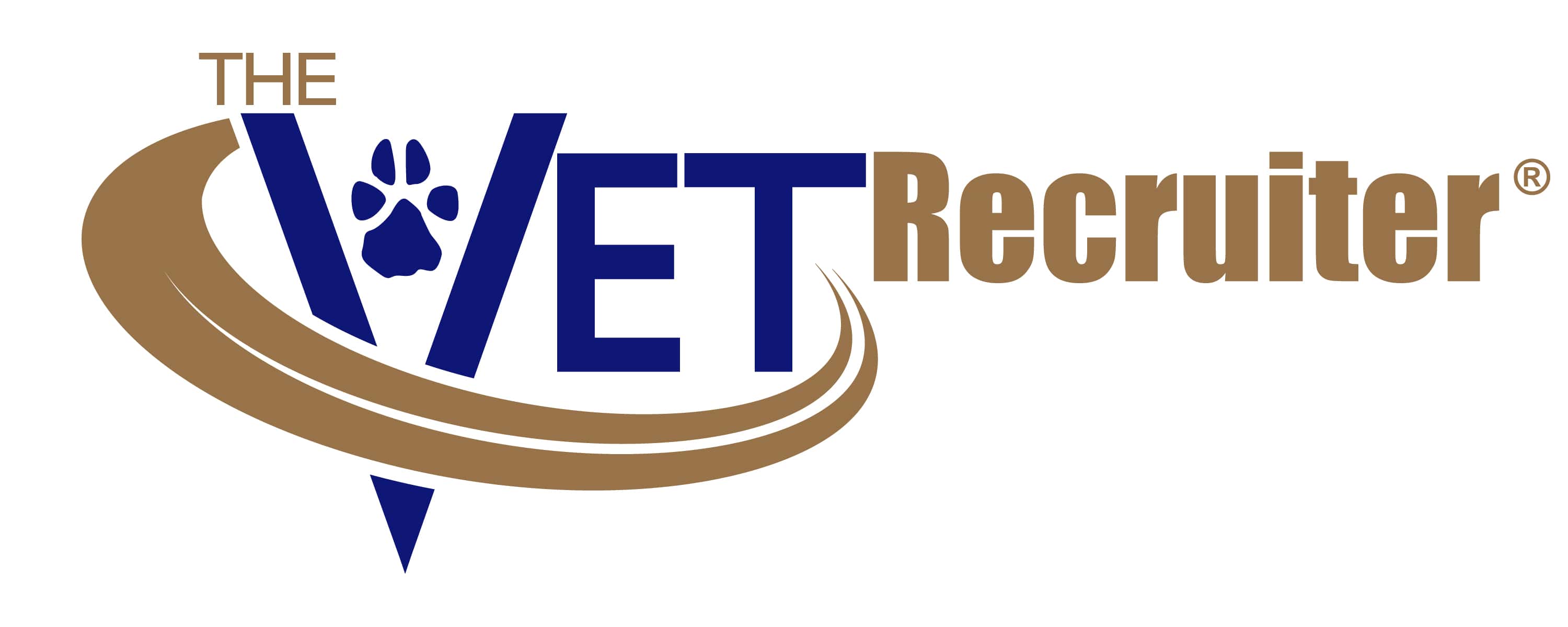 This free webinar is for mid-career professionals working in the Animal Health, Veterinary, Pet Industry and Agribusiness Industry. You will learn some great career tips, best practices for navigating your career, how to build a relationship with a search consultant and some tips on resume best practices.The VetThe VetRecruiterRecruiter
---
Effective Leadership Strategies Across Generations by Kevin Heikes, FarmLink.com - Thursday, September 29, 2016
Learn about effective leadership strategies in the workplace and questions to ask team members that will lead them to high performance engagemen
Kevin Heikes is Vice President of Product for FarmLink where he develops the product pipeline for agribusiness. His focus and expertise are in the commercialization of startups, understanding the agricultural ecosystem and then infusing new technologies into the traditional Agriculture Supply Chain.
Before joining FarmLink in 2014, Kevin was responsible for Technology Operations at Farms Technology, an agtech startup that conducted automated online grain origination, hedging, and trading between grain merchandisers and farmers. In 2012, the company was acquired by DuPont Pioneer, where Kevin led the integration efforts from a small startup into a standalone development team within DuPont Pioneer.
---

Career Advancement in Today's Agribusiness by Tim Hammerich, Recruiter, AgGrad.com - Thursday, May 26, 2016.
Topics covered during the webinar include: Career Pivots, Entry Level Job Search, and In-Demand Ag Career Fields



Tim Hammerich is an Agribusiness Recruiter and the Founder of AgGrad.com which connects students and young professionals to careers in agriculture. Tim also runs the Texas office of AGRI-associates, which is the nation's premier agribusiness recruiting and consulting firm. Tim is a former National FFA President ('02-'03) and a graduate of the University of California, Davis with a degree in Crop Science and Management. He began his career as an agricultural commodity trader, where he developed a background in trading, management, sales, strategy, business development and risk analysis. Tim lives in Austin with his wife and daughter and enjoys the outdoors, music, public speaking, and vintage campers.
---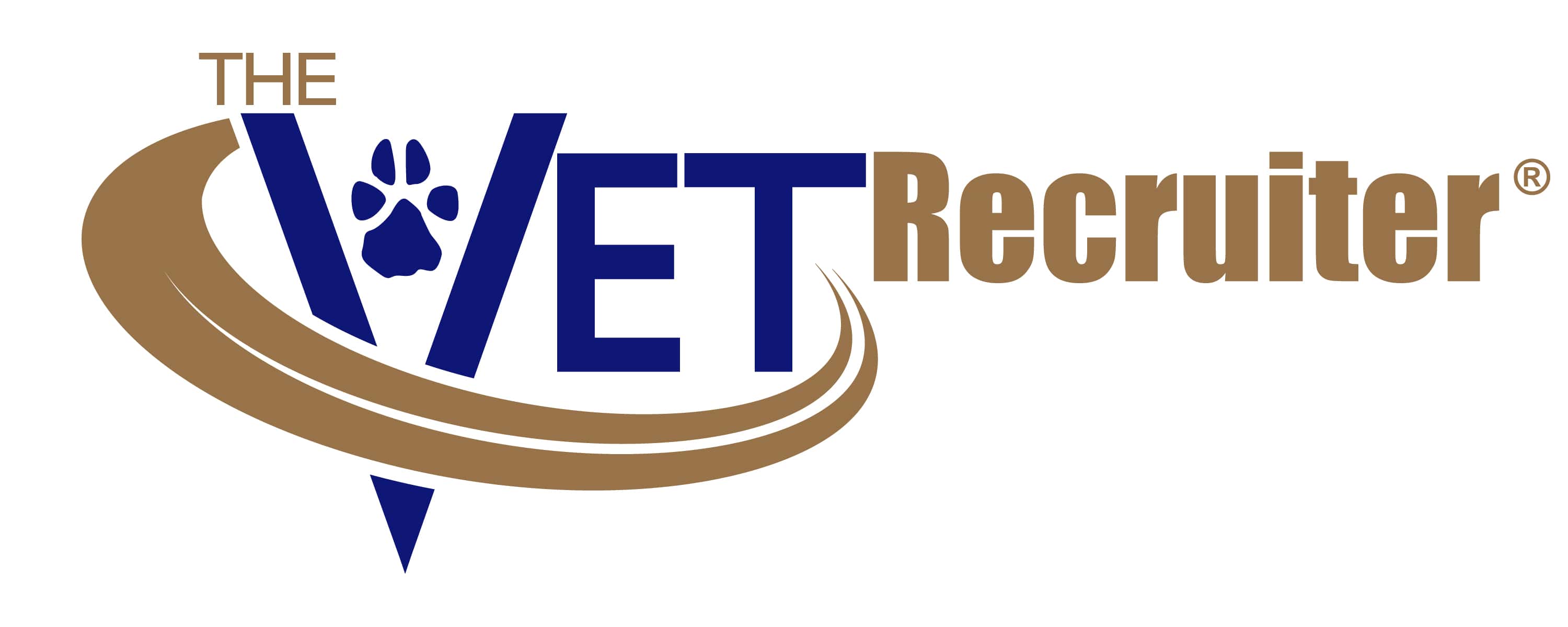 De-Mystifying the Search Consultant's Role in the Hiring Process by Stacy Pursell, thevetrecruiter.com - March 24, 2016
Session includes information about de-mystifying the search consultant's role in the hiring process and how to format a resume after 5-10 years of experience.



---

The Impact of Millennials on the Veterinary Workforce by Dr. Michael Dicks, American Veterinary Medical Association (AVMA) - January and February 2016
The presentation provided an idea of how the future of veterinary practices will be affected by the increase of millennials in the veterinary workforce and as an increasing share of pet owners. A focus of the talk is the effect of the current debt-to-income issues on the performance of millennials, as well as the need to consider changes in taste and preferences for pet services as a result of the increasing share of millennials as pet owners.


Dr. Dicks received his undergraduate degrees in biochemistry and animal science from California Polytechnic State University. He obtained his masters working on a waste-to-energy project in Tunisia, and his doctorate in Agricultural Economics specializing in natural resource policy and international development from the University of Missouri. Prior to joining AMVA as director of its Economics Division, Dr. Dicks was at Oklahoma State University where he was the director of the Great Plains Agricultural Policy Center and then director of the Center for International Trade and Development.