MAB Webinar Series
Upcoming Webinars:
Sign up to learn more about the program, and how the MAB can help advance your career.
Be watching for more webinars!
---
Previous Webinars:
Browse our library of previous webinars below. Archives of webinars can also be found on our YouTube channel.
MAB Alumni in the Food Industry Webinar - July 15, 2020
Hear from MAB alumni in the food industry to get their perspective and experiences in the program. Features:
Curstan Dye, Procurement Specialist at Nestlé Purina North America - Colors, Flavors, Starches and Oils
Marvin Goertz, R&D Director at Bunge
Scott Marckini, Director - Margin Management and Business Analytics at Batory Foods Inc.
---
MAB Information with Coordinator Deborah Kohl - July 13, 2020
---
MAB Animal Health Cohort - July 8, 2020
Learn about the MAB Animal Health Cohort and Animal Health Management Certificate
---
MAB FAQs with Program Director Dr. Allen Featherstone - June 16, 2020
---
MAB Alumni Perspective Webinar - June 9, 2020
Hear from MAB alumni to get their perspective and experiences in the program. Features:
Ben Blue, Account Manager, Darigold
Shelby Drye, Ag Manager, Spreckels Sugar
Lauren Kornmann, Program Manager, John Deere
---
MAB Information Webinar - June 2, 2020
Program Coordinator Deborah Kohl will provide an overview of the MAB and answer questions. Learn how the MAB program can help advance your career. #BeMAB
---
Sales and Marketing in the Animal Health Industry course - March 26, 2020
Watch the webinar about our new Sales and Marketing in the Animal Health Industry course. Dr. Aleksan Shanoyan, will share information on the course and how it will be relevant for professionals in the animal health industry.
---
#BeMAB Webinar - May 22, 2019
Learn about the online business-focused program, courses you'll take and skills you'll develop as you pursue the Master of Agribusiness degree or Animal Health Management Certificate.

---
Careers in Finance Webinar - October 11, 2017
An interactive webinar with K-State Master of Agribusiness Alumni Kelley Ayres, Chairman/President/CEO of the First Bank of Minden, and Sarah Lukach, Commercial Credit Analyst at 1st Farm Credit. Our guests will share about the challenges and opportunities in Finance today and how the MAB program equipped them to lead for the future.
---
Careers in Food by MAB Alumni - September 26, 2017
K-State Master of Agribusiness Alumni Miguel Marcano, Corporate Brands & Manufacturing Global Sourcing Team Leader at Kroger, and Eric Putnam, Food Safety & Systems Assurance Director at Wixon, will talk about how the MAB program has helped them in their careers in food and highlight some of the upcoming challenges to the industry in this free webinar.
---
Agvocacy Webinar - August 22, 2017
K-State Master of Agribusiness Alumni Carly Cummings, Events and Merchandise Manager with FarmHer, and Britney Heim, Program Director at Emmet County Extension, talk about how the MAB program can help professionals navigate and grow their careers to better serve their constituents and agvocate.
---
De-Mystifying the Search Consultant's Role in the Hiring Process by Stacy Pursell, thevetrecruiter.com - May 18, 2017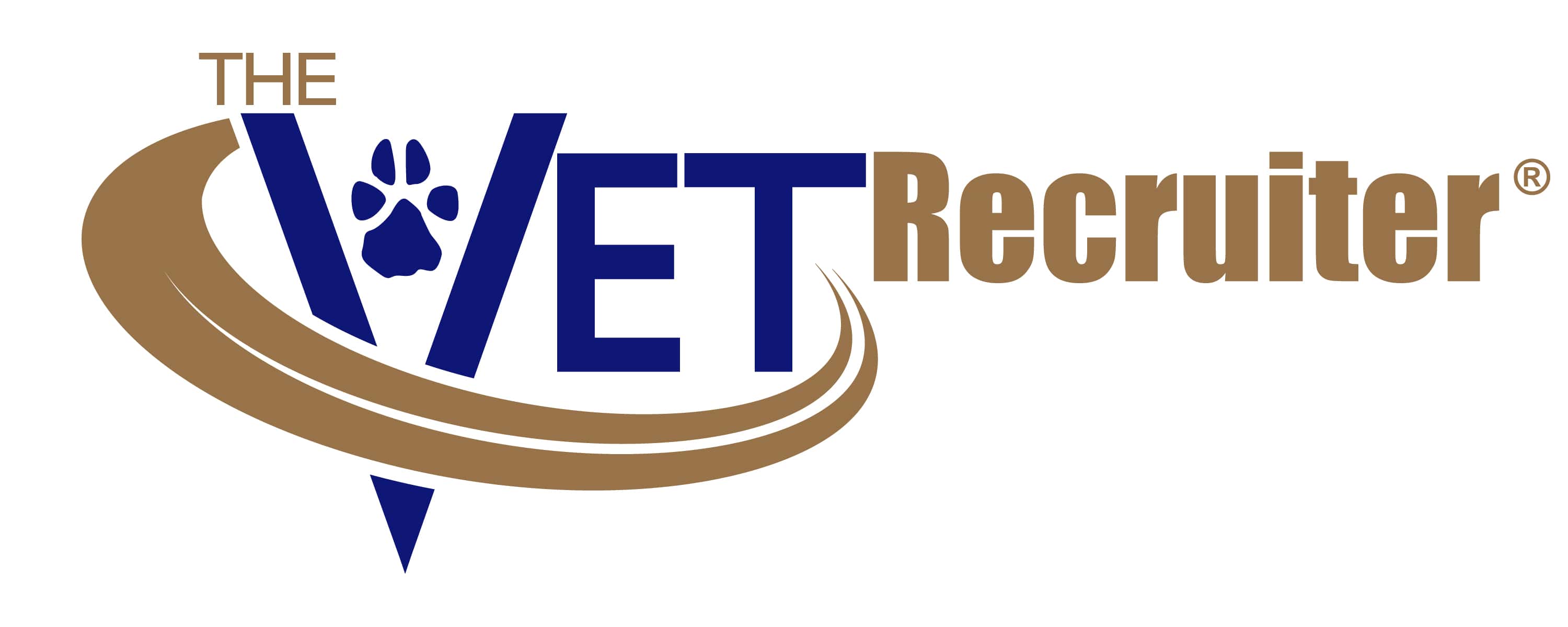 This free webinar is for mid-career professionals working in the Animal Health, Veterinary, Pet Industry and Agribusiness Industry. You will learn some great career tips, best practices for navigating your career, how to build a relationship with a search consultant and some tips on resume best practices.The VetThe VetRecruiterRecruiter
---
Effective Leadership Strategies Across Generations by Kevin Heikes, FarmLink.com - Thursday, September 29, 2016
Learn about effective leadership strategies in the workplace and questions to ask team members that will lead them to high performance engagemen
Kevin Heikes is Vice President of Product for FarmLink where he develops the product pipeline for agribusiness. His focus and expertise are in the commercialization of startups, understanding the agricultural ecosystem and then infusing new technologies into the traditional Agriculture Supply Chain.
Before joining FarmLink in 2014, Kevin was responsible for Technology Operations at Farms Technology, an agtech startup that conducted automated online grain origination, hedging, and trading between grain merchandisers and farmers. In 2012, the company was acquired by DuPont Pioneer, where Kevin led the integration efforts from a small startup into a standalone development team within DuPont Pioneer.
---

Career Advancement in Today's Agribusiness by Tim Hammerich, Recruiter, AgGrad.com - Thursday, May 26, 2016.
Topics covered during the webinar include: Career Pivots, Entry Level Job Search, and In-Demand Ag Career Fields



Tim Hammerich is an Agribusiness Recruiter and the Founder of AgGrad.com which connects students and young professionals to careers in agriculture. Tim also runs the Texas office of AGRI-associates, which is the nation's premier agribusiness recruiting and consulting firm. Tim is a former National FFA President ('02-'03) and a graduate of the University of California, Davis with a degree in Crop Science and Management. He began his career as an agricultural commodity trader, where he developed a background in trading, management, sales, strategy, business development and risk analysis. Tim lives in Austin with his wife and daughter and enjoys the outdoors, music, public speaking, and vintage campers.
---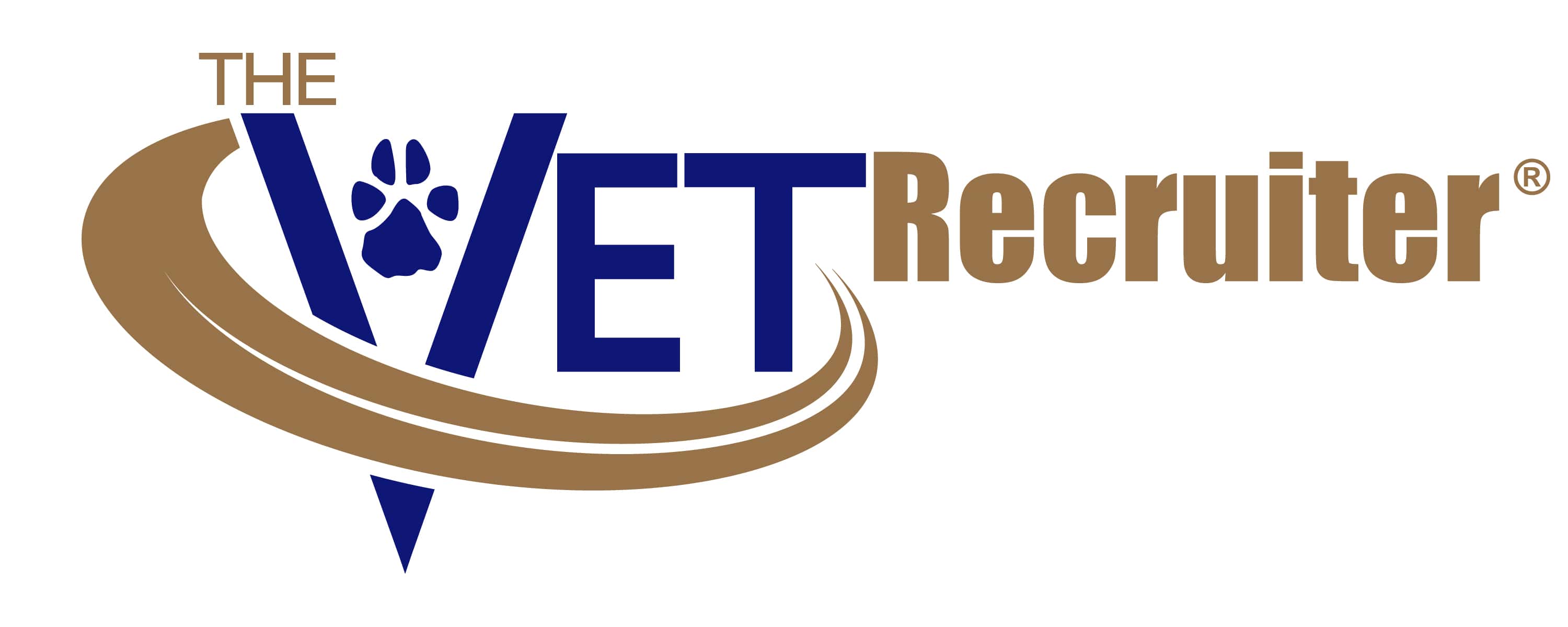 De-Mystifying the Search Consultant's Role in the Hiring Process by Stacy Pursell, thevetrecruiter.com - March 24, 2016
Session includes information about de-mystifying the search consultant's role in the hiring process and how to format a resume after 5-10 years of experience.



---

The Impact of Millennials on the Veterinary Workforce by Dr. Michael Dicks, American Veterinary Medical Association (AVMA) - January and February 2016
The presentation provided an idea of how the future of veterinary practices will be affected by the increase of millennials in the veterinary workforce and as an increasing share of pet owners. A focus of the talk is the effect of the current debt-to-income issues on the performance of millennials, as well as the need to consider changes in taste and preferences for pet services as a result of the increasing share of millennials as pet owners.


Dr. Dicks received his undergraduate degrees in biochemistry and animal science from California Polytechnic State University. He obtained his masters working on a waste-to-energy project in Tunisia, and his doctorate in Agricultural Economics specializing in natural resource policy and international development from the University of Missouri. Prior to joining AMVA as director of its Economics Division, Dr. Dicks was at Oklahoma State University where he was the director of the Great Plains Agricultural Policy Center and then director of the Center for International Trade and Development.