Kansas City 2017 - Building the Future: Leading through Change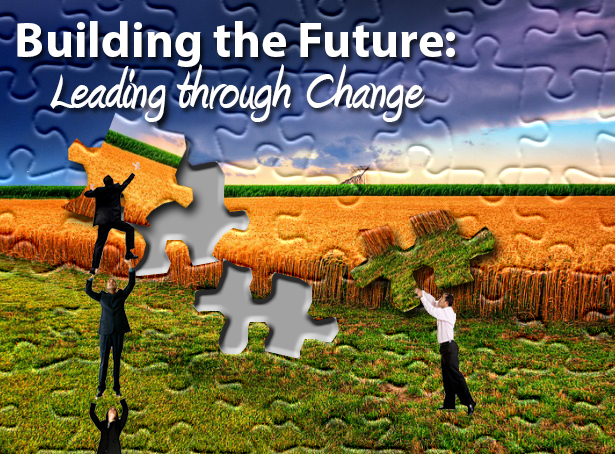 New Dates for this Event: October 19-20, 2017
The MAB program and K-State Olathe are pleased to announce the dates for a professional development conference. The event will be October 19-20, 2017 at the K-State Olathe campus with feature speaker Bruce Tulgan of RainmakerThinking.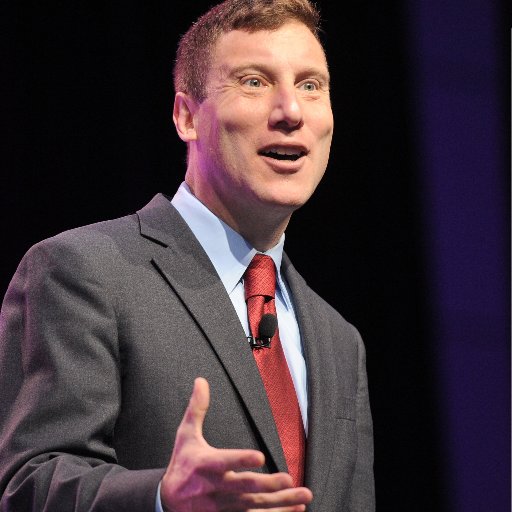 Tulgan is an author, business consultant and founder of RainmakerThinking Inc. — a research, training and consulting firm that specializes in generational issues in the workplace. Tulgan will discuss management, leadership through change and working with millennials.
"Building the Future: Leadership through Change" is the eighth professional development and alumni reunion event from the MAB program. The conference is a collaboration of the MAB program and K-State Olathe, with the support of the Agricultural Business Council of Kansas City.
Additional Breakout Sessions:
• "Data Security/Data Risk," Ken Harmon of Koch Industries Inc.
• "Marketing in the Digital Age," Neil Caskey of Osborne and Barr.
• "Human Resources," Bruce Tulgan of RainmakerThinking Inc.
• "Government/Policy Outlook" invited panel, Dana Brooks of Land O'Lakes Inc.
• "Unmanned Aerial Systems," Billy Brown of the Kansas Department of Agriculture; Robert Boyd, FFA committee member; and Kurt Carraway of Kansas State Polytechnic.
• "Legal Update," Mark D. Anstoetter, Shook of Hardy and Bacon LLP.
• "Outcomes Research," Elva Cha of the College of Veterinary Medicine at Kansas State University.
• "Mergers and Acquisitions," John Breeden of DuPont Sustainable Solutions.
The event is open to all interested professionals.
If you have questions about the event, please contact Deborah Kohl at dkohl@ksu.edu.