Animal Health Industry Insights
Kansas State University's Master of Agribusiness Program invites members of industry to attend our Industry Insights Seminars. Be watching for information on upcoming speakers.
Upcoming Animal Health Industry Insights Seminar: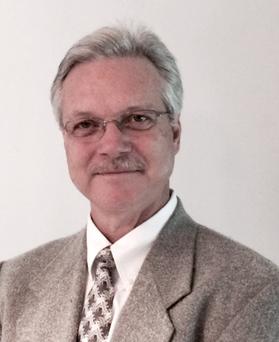 Personal and Organizational Techniques to Minimize Burnout
Dr. Tad Coles, DVM, MRSS-P, CCFP, Medical Director at Two Dogs And A Cat Veterinary Clinic
Tuesday, October 22 at noon at K-State Olathe
Registration is $20 and includes lunch and speaker
This event is open to all professionals in the animal health and companion animal industry.
Register online by Friday, October 18.
Be watching for upcoming Seminars. To be added to our seminar contact list, please email mab@ksu.edu.
Previous Animal Health Industry Insights Seminar Speakers:
Dr. Mike Dicks, Director of the Veterinary Economics Division of the American Veterinary Medical Association
Dr. Lee M. Myers, State Federal Liaison, National Veterinary Stockpile, USDA, APHIS, VS, SPRS, LC
Dr. Steven Vaughn, Director of the Office of New Animal Drug Evaluation, FDA
Dr. Richard A. Carnevale, Vice President for Scientific, Regulatory, and International Affairs, Animal Health Institute
Ms. Denise E. Farris, Esquire
Dr. Sharon Benz, FDA Center for Veterinary Medicine
Dr. Steven A. Karli, Director, Inspection & Compliance CVB, USDA, APHIS, Vet Services